Up to 4 Page web Design
Custom web design
Social media integration
Responsive layout for mobile, tablet and desktop
Search engine optimisation
Discount on Product and Lifestyle Photography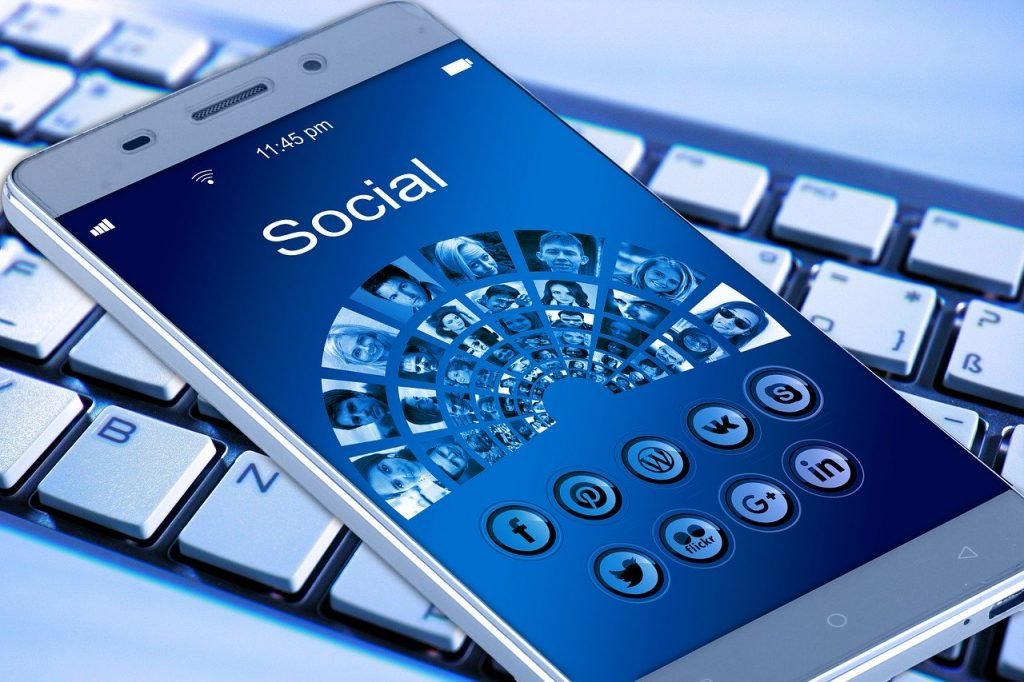 Do you need Web Hosting or a Domain Name, these can be added to your Website Package.
Web Hosting is just £10 a month or we do a maintenance package for £20 a month and this would include any updates you require and back ups to your website
Domain Names are around £10 / year
Why choose the starter package?
The starter package is ideal for those who want a low cost entry to showcase some information about their business and what they do, including contact details and other relevant information in an integrated Page Menu.
A Starter package can be surprisingly effective and more than adequate for many businesses. This is your opportunity to present a fresh, professional image, so your first impression with new clients is a positive one.
Think of it like a small brochure that will be visible 24/7 anywhere in the world. If a single page is not enough the Premium or E-Commerce packages may be what you are looking for.