Shop Front for your Business
Custom web design
Social media integration
Responsive layout for mobile, tablet and desktop
Search engine optimisation
Discount on Product and Lifestyle Photography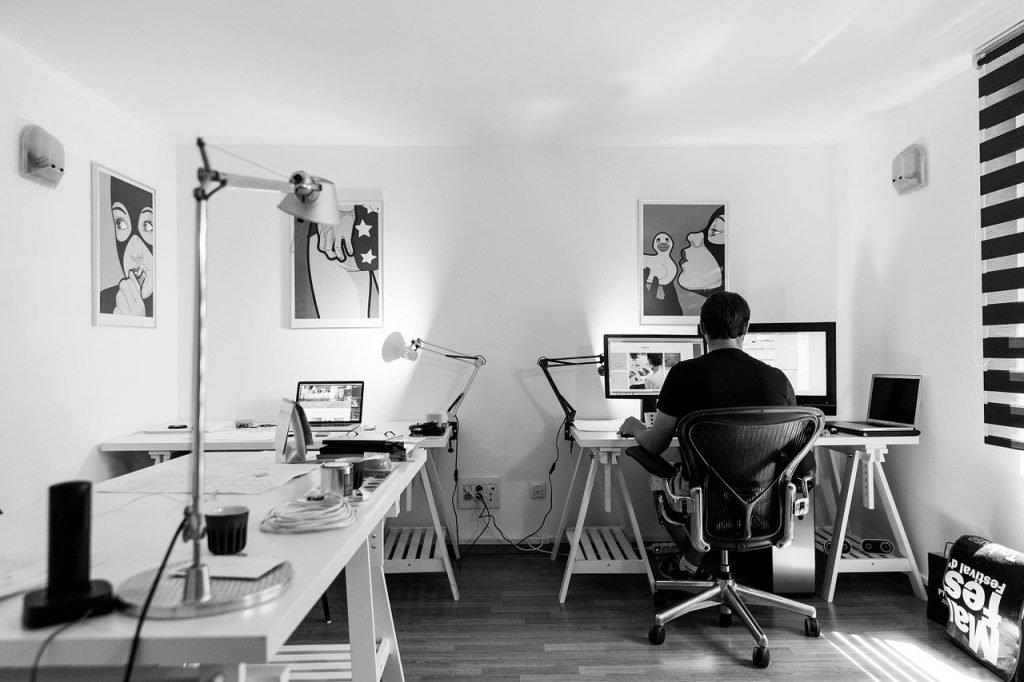 Why choose an E-Commerce package?
The E-commerce package is ideal for those who want to add a storefront to their Website, the website will be able to handle payments, shipping and hold a database of customer orders
If you want to sell online, then you need an e-commerce package. With a link up to your PayPal or Stripe account, this is the ideal e-commerce solution
Up to 8 pages of text and images is included (additional pages can be added at £50/page)
E-commerce functionality (with PayPal) and up to 10 products included
Optimised for all devices (PC, tablet, mobile)
Full training and instructions will be provided to enable you to amend text
An E-commerce package can be a surprisingly effective for sales and can be integrated into your social media profile.
Think of it like a Shop front that will be visible 24/7 anywhere in the world.
Do you need Web Hosting or a Domain Name, these can be added to your Website Package.
Web Hosting is just £10 a month or we do a maintenance package for £20 a month and this would include any updates you require and back ups to your website
Domain Names are around £10 / year